Social Events

During your online registration, don't forget to register for the social events


WELCOME COCKTAIL. SUNDAY, July 5th, 2015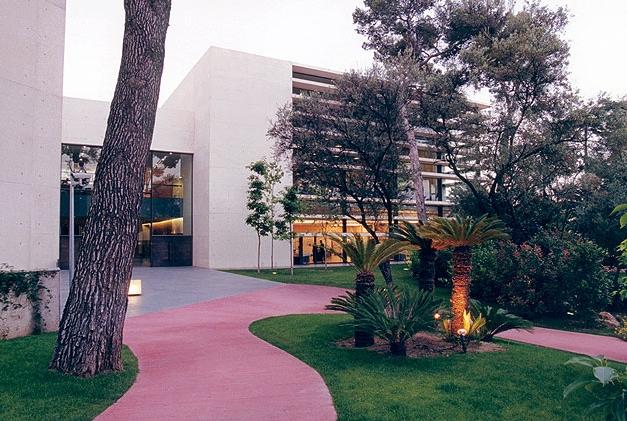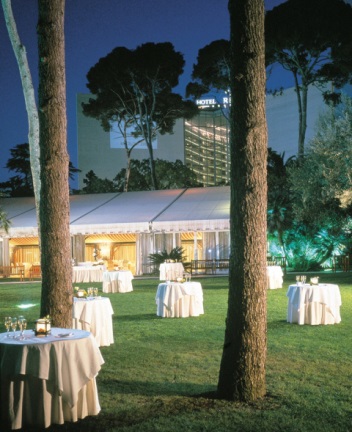 Date: Sunday, 5th July
Time: 17.00h - 18.00h
Location: Palau de Congresos de Catalunya's Gardens

This social event is included in the Delegate Registration and in the Accompanying Person Registration

This event aims to welcome participants to the ICM2015 and to serve as an ice-breaker and introduction for the exciting week ahead.
SPANISH NIGHT. THURSDAY, July 9th, 2015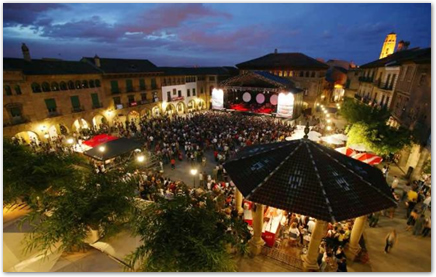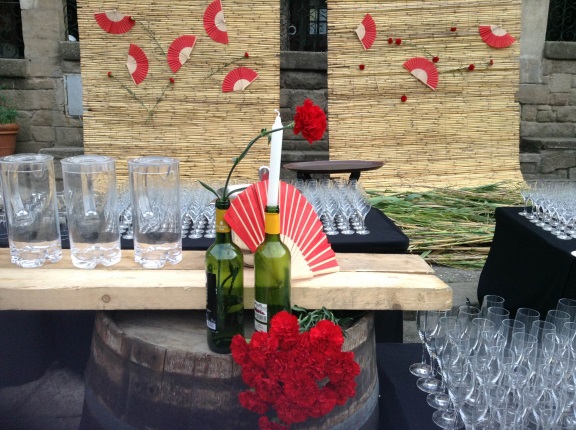 Date: Thursday, July 9th
Time: 21.00h - 23.00h
Location: Poble Espanyol
Avinguda del Marquès de Comillas, 13
08038 Barcelona, Spain

Fee: 65€/person
Transfer service not provided.
This social event is not included in the Delegate Registration but it is included in the Accompanying Person Registration

Enjoy the ICM2015 evening we have prepared for you. The evening will provide an opportunity both to interact with colleagues and also to enjoy a taste of Catalan and Spanish culture with many surprises! Buffet food and refreshments will be available throughout the evening.
POBLE ESPANYOL
This walled village, in Montjuïc Park was built in 1929 for the International Exhibition, as a permanent showcase for Spanish vernacular architecture. It features replicas of 117 typical buildings, streets and squares from all over Spain. Some of the interiors of the buildings and the open-air spaces are ideal for hosting all kinds of events. A pedestrianised area covering 49,000 m2 in the centre of Barcelona which is an attractive option due to its versatility and unique surroundings inside one of Barcelona's most iconic landmarks.

How to arrive
By metro: Stop Espanya - Line 1 (red) and 3 (green)
Walking: From Plaça d'Espanya you can walk. It may take around 20min