State of the Art 5:
Cell Therapy in Clinical Trials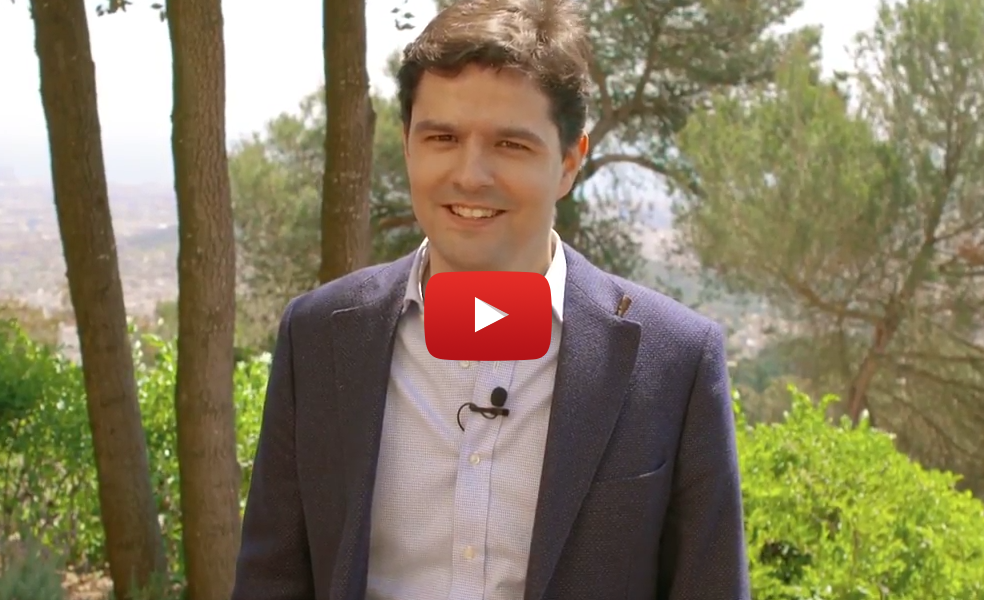 The programme is full of sessions you won't want to miss, including State of the Art 5 on Tuesday 26th September, where experts from around the world are presenting the latest research into cell therapy in clinical trials. Part of the State of the Art programme of sessions, Cell Therapy in Clinical Trials looks at the technological and regulatory challenges surrounding the use of cell therapy in solid organ transplantation. Pietro Cippà and Marc Dahlke chair a series of lectures by experts who explore the current and future state of cell therapy for transplantation:
Marlies Reinders,
Leiden, the Netherlands
Technical and regulatory issues.
From the idea to the clinical application
Francesco Dazzi,
London, United Kingdom
Sharing clinical experience.
What can we learn from hematologists
Suzanne T. Ildstad,
Louisville, United States
Translational studies.
Why do we need cell therapy if we
cannot avoid severe immunosuppression?
Alan Trouson,
Clayton, Australia
The future:
Clinical applications of stem cells, transplantation vs. regeneration?